The King of Iron Fist Tournament Returns in Full-Force in TEKKEN 8
IRVINE, Calif. (Sept. 13, 2022) – Leading video game publisher and developer Bandai Namco Entertainment America Inc. today announced TEKKEN™ 8, the new entry in the legendary TEKKEN franchise. TEKKEN 8 brings the fight to the next generation, using Unreal Engine 5 and coming exclusively to PlayStation®5, Xbox Series X|S, and PC via Steam®.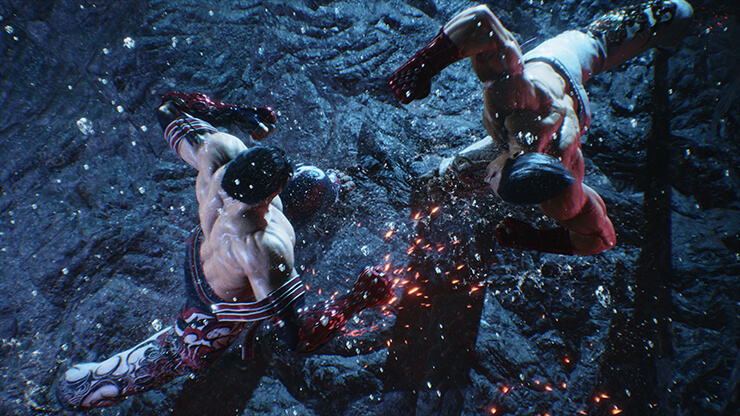 Developed by Bandai Namco Studios Inc., TEKKEN 8 pushes the envelope for fighting games and takes full advantage of the power of the latest generation of consoles by creating one of the most visually stunning and immersive titles in the genre yet. TEKKEN 8 picks up after the gruesome battle that ended in Heihachi Mishima's defeat, focusing on a new rivalry pitting father against son as Jin Kazama stands in defiance against Kazuya Mishima's quest for world dominance.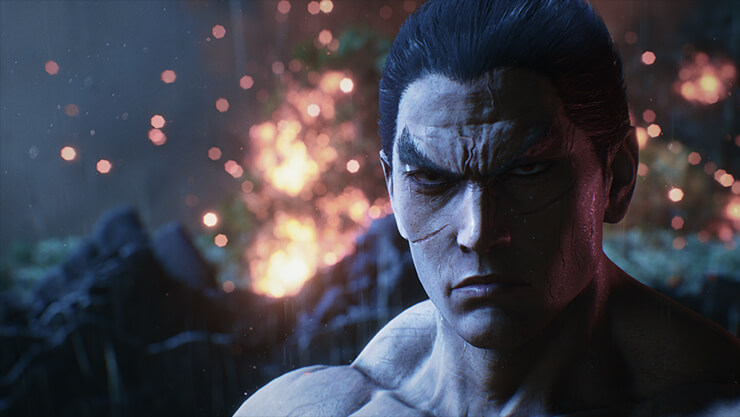 "We are very excited to show the next generation of TEKKEN," said Katsuhiro Harada, Chief Producer, Bandai Namco Studios Inc.. "The team at Bandai Namco Studios has been hard at work to bring groundbreaking new features to TEKKEN 8, pushing the feeling of power in battles continuously further by harnessing the power of the latest generation of consoles. We can't wait to show you more in the months to come."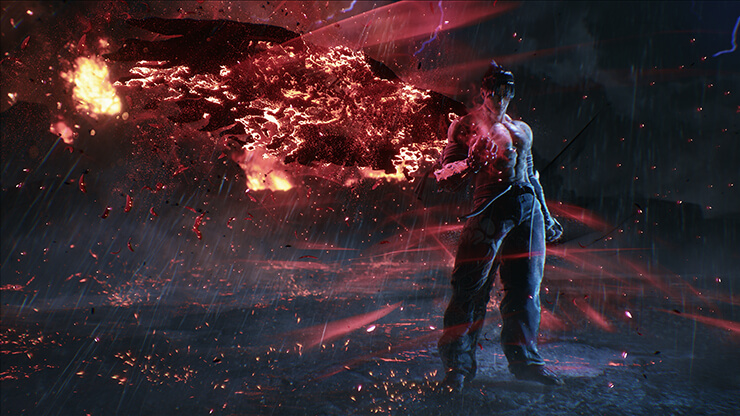 "Building on TEKKEN's 25-year history as an innovator in the fighting game genre, TEKKEN 8 marks the next major chapter in this legendary franchise," said Yoshi Niki, CEO, Bandai Namco Entertainment America Inc. "TEKKEN 8 is a leap forward for the series, built from the ground up for next-gen platforms to give new and returning fans the most engaging experience ever set in the TEKKEN universe."
Watch the Reveal Trailer!
Also released today, check out the TEKKEN 8 announcement trailer below: